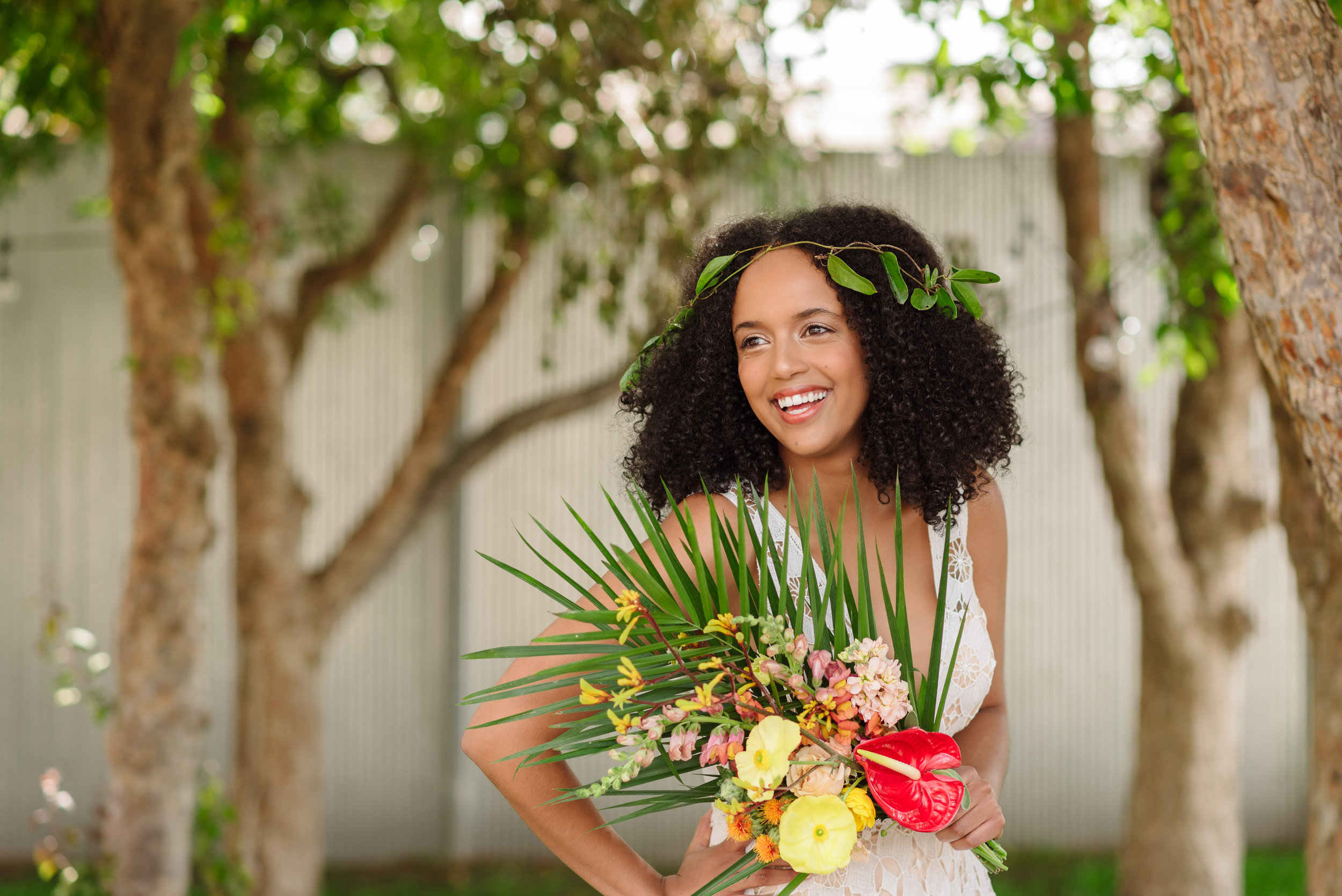 We charge a flat fee of $0.38 per image edited *
We do not have pricing tiers because we believe good enough is never really good enough. Our edits will be ready to export and deliver straight to your clients.
We edit using Adobe Lightroom Classic CC with Smart Previews. Our editing service includes applying your presets and all the necessary slider adjustments. Detailed brush work such as dodging and burning is performed where appropriate. This work is typically performed on couple portraits unless otherwise specified.
* Catalogs with less than 100 images will be charged a minimum of $38.00
FREQUENTLY ASKED QUESTIONS
What makes Luxedit different than other editing companies?
We provide a more personal approach than most editing companies can provide backed by over a decade of photo editing experience.
Do you limit the number of clients you accept?
We do limit the number of images edited per year. Consequently, we end up working with 10-15 clients per year.
Will the same editor work on all of my images?
Ashleigh personally edits every single image herself. This provides a consistent edit and experience for our clients. All catalogs are reviewed by Christopher prior to delivery.
How do I send images?
We will transfer files using a shared Dropbox folder. We work with Adobe Lightroom Classic CC catalogs with smart previews. Clients simply create a Lightroom catalog, zip it up, and drop it in the shared Dropbox folder and we get to work. You can find instructions here.
How do I receive my edited images?
Once a client's job is completed we send an email with a link to pay for the order and download the completed catalog. Then you will import the edited images back into your original catalog. You can find instructions here.
Can you use my presets?
Of course, we are happy to use presets supplied by our clients. You can find instructions here.
What is your turnaround time?
Turnaround times are tailored to each photographer. Generally, jobs are returned within 10 business days.
Do you only work with wedding photographers?
We are happy to edit any type of session. Given our approach, our clients are typically wedding photographers.
I have more questions, can I contact someone?
Of course, we are happy to answer any questions you may have. Please email us at hello@luxeditlab.com